By Scott Spangler on April 24th, 2017 |
What do you think? »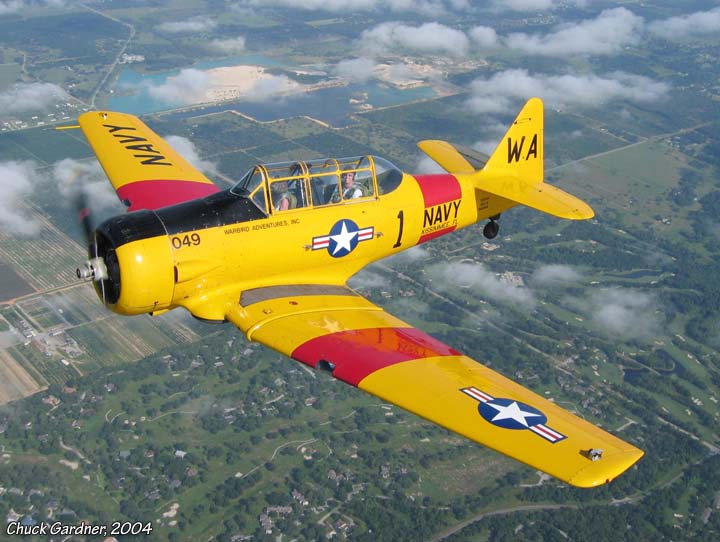 As a word merchant, I've learned a lot by reading obituaries because the good ones succinctly review a life by sharing its telling accomplishments, whether the subject's notoriety is universal or unknown. The really good ones interview the subject before their passing and share what's important to the individual. This got me thinking, how would I assess my flying life?
Thinking of all the pilots I have known and met over the past 40 years, most of them, it seems, summarize their individual flying life by quantity. Who hasn't heard the hangar flying boast of those who claim to have flown so many thousands of hours and/or so many different makes and models of aircraft? These are good metrics of aviation experience, I guess, but they don't tell me a lot about the pilot's personality, what defines this flying life.
Honestly, I don't know how many hours I've logged as a pilot or how many different makes and models I've flown, and I really don't care. Because I learned early that tomorrow is never guaranteed; as I do every day, I wake up, I assess my flying life on quality.